Australis - Lip Butter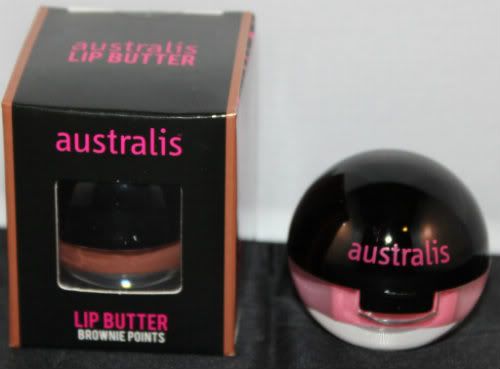 It looks like these little ones have had a price drop sometime recently. When they first came out I am sure they were in the $6-8 price mark. I noticed on Thursday at priceline that they had a new price sticker of $4.something and with the current 25% of Australis cosmetics at priceline (ends September 10), it comes down to $3.something.
However, the actual reason for this spotted is Kmart has them on clearance for $3. The reason why I added the priceline paragraph is you may just find it easier to go to Priceline as you will find some Kmarts have none left, others may only have a couple, others may have a lot. My crystal ball doesn't quite work that well.
I have samples of two to show you. One I brought when they were first released, and the other I picked up from this Kmart clearance.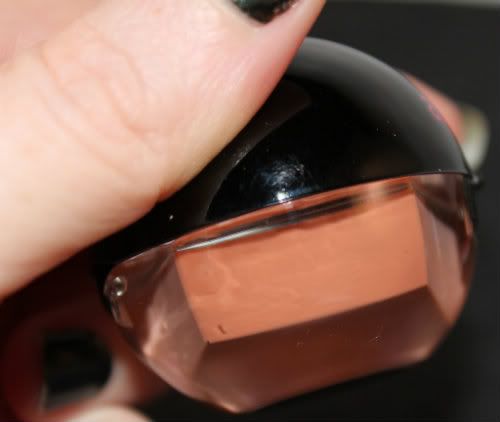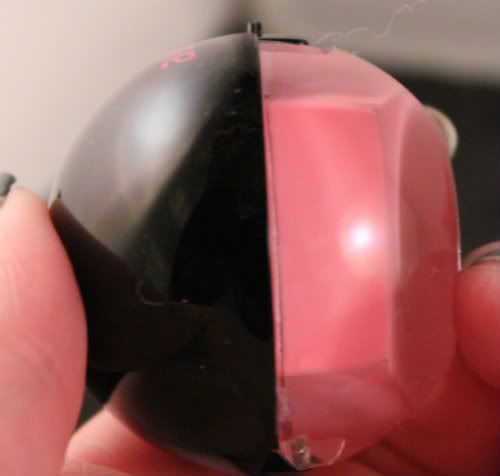 Swatch
While the hand swatch makes them look decently pigmented, they fade into nothing much on the lips.

The top lip has Brownie Points on it, while the bottom lip has Ringa Rosy. Regardless of the lack of pigmentation I still like them. Pop some lippy on top of the butter and you are good to go. :)